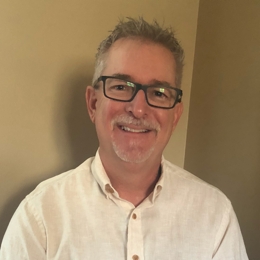 Robin E. Wrightly, CPA, CGA
Robin graduated from Loyalist College of Applied Arts and Technology in 1987 with a diploma of Business in Accounting. After training in a local chartered accounting firm, he obtained his Certified General Accountant designation in 1991. He then entered into a management position within the firm until commencing practice under his own style in 1997.
Robin is licenced to practice public accounting in the Province of Ontario, authorized by the Chartered Professional Accountants of Ontario
Robin's practice focuses on the accounting and tax needs of individuals, professionals, and owner-managed businesses, in conjunction with the financial planning needs of this same group of clients.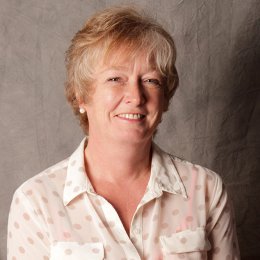 Lynn Froste
Lynn has over 25 years experience in bookkeeping and accounting functions, as well as office administration and procedures. Her experience covers a wide cross section of businesses including retail, manufacturing, service and construction industries. Lynn is proficient in the use of all accounting software, both in terms of operation and implementation.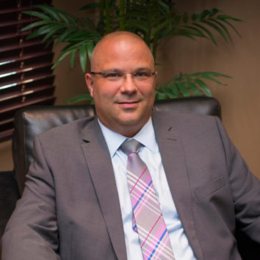 Paul Hamon, CFP
Owner, Sapience Finacial Management
For purposes of portfolio management and financial planning, we have associated with Paul Hamon, CFP and his firm Sapience Financial. They have offices in Peterborough, Renfrew and Orleans.
Our experience with Paul and his team has led to great reviews and positive results.
Further details can be found at his firm's site https://sapiencefinancial.ca/